House Owner Loan
Enliven your dream home with our House Owner Loan
Give your Home a new look with the help of this personal loan
So, how does House Owner Loan Work?
You can now meet all home renovation and repair needs with our customised Personal loan offering. You can spread out the loan over a longer tenure and repay in fixed monthly installments towards the principal outstanding amount.
Why LoanTap's House Owner Loan?
Home is where your heart is. Do not delay the decision of making your home, dream home.Get it designed or renovated now with LoanTap's unique personal loan – House Owner loan.
Instant approval and disbursal
Loan Approval within a day
Unique Personal Loan
Monthly outflows lower by upto 40% of regular loans
Flexible Re-payment
No foreclosure charges after six months
Transparent Processes
No hidden charges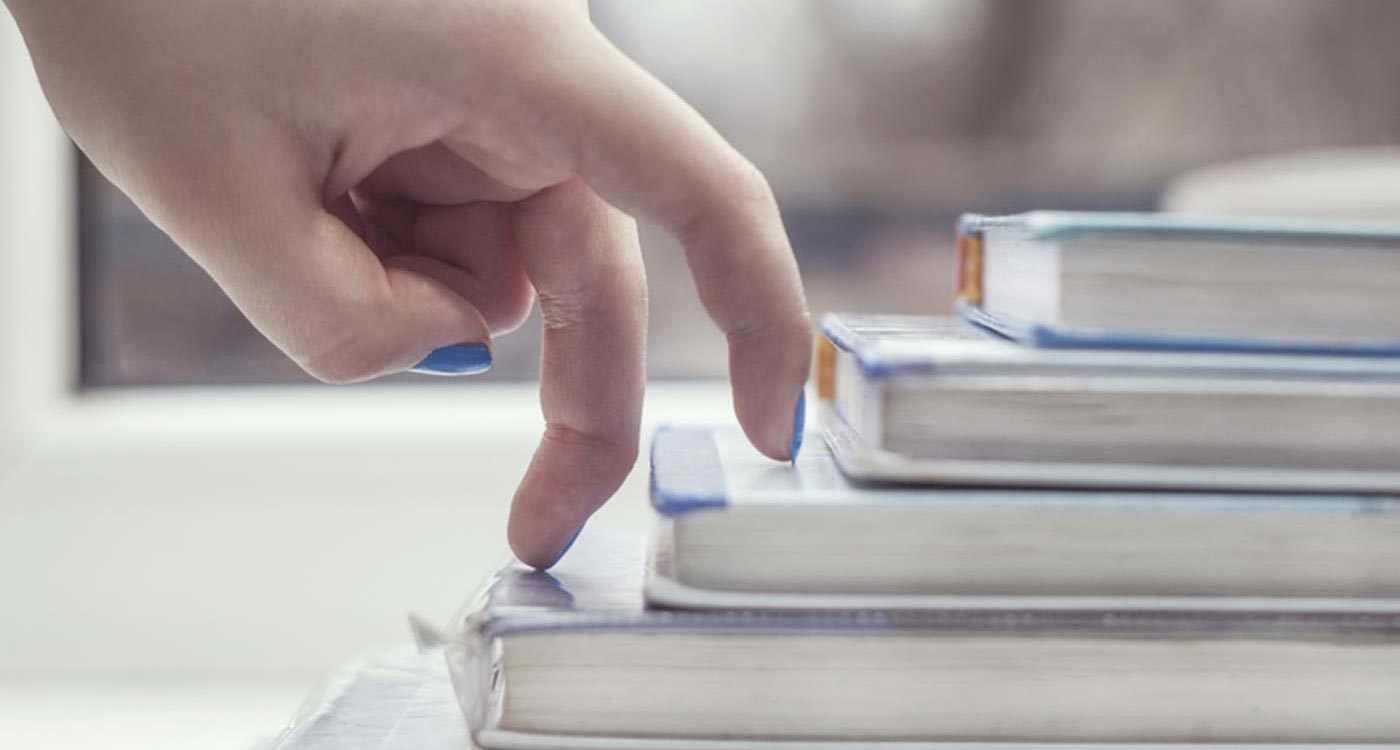 Eligibility Criteria for House Owner Loan
Individuals with a minimum income of INR 30,000
Indian Citizens/Residents who are 21 years & above.
How we make loans happen in 24-36 hours
Online Application
Apply online, upload basic documents or mail us
Record your time for representative visit
Download documents as per checklist, sign and handover to our representative.
KYC & Fund transfer
We check documents, verify them and activate instant disbursal online
Many of our customer also considered following
customized personal loans